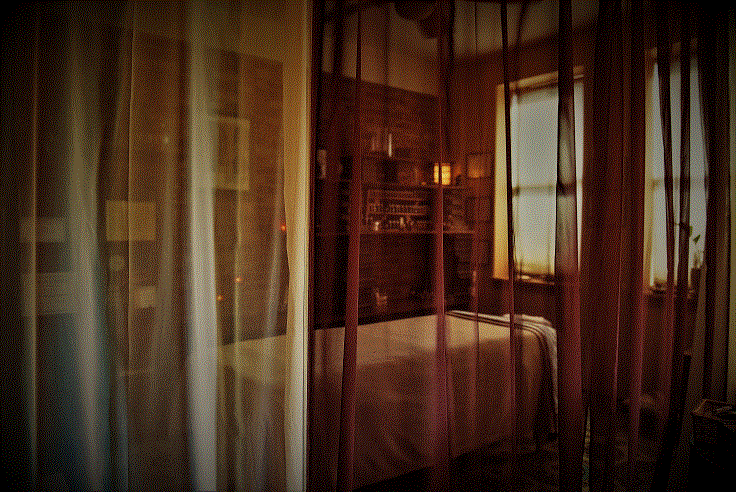 Michelle Boucher, LMT
Life's experience has given me an attitude of thankfulness and a sense of connectedness to all things. I have a passion for incorporating all that is natural in what ever I do.
I was born in Montreal, Quebec and at the age of two, lived on a boat for three years experiencing the beauty and awesome life force of mother nature out at sea. My parents, brother, grandmother and myself traveled from Vancouver, Canada on a 78 foot long by 22 foot wide motor vessel stopping along the way to many ports, experiencing culture and different ways of life. After three years we landed in Guatemala for repairs at which point an accident took our home (the boat) through a fire and left us to proceed our life in Guatemala. I was schooled there and returned to the States after political upheaval in 1981. Continued my studies in Apple Valley, California and have lived many places since.
You can see many pictures of our boat here and read about our stormy beginning, told by my brother. It's really good. While you are there, also check out my brother's music!
All along I have had a deeper sense of connectedness and searching for how to apply the intrinsic service aspiration within me. This led to many courses, studies and research on alternative and natural wellbeing. I knew at a very early age that I was attracted to therapeutic body work, but never translated it to a career choice.
I began my professional training journey in late 2007 at Natural Health Institute and graduated May of 2011. Natural Health Institute was sold to Genesis Career College in January of 2011.
While trained in various modalities, I feel my expertise lies within my ability to perfectly fuse the experience as a whole. My journey continues as I learn more about holistic health and prevention. I am studying herbal science at The School of Natural Healing. I have completed and am certified as a Family Herbalist and most recently in Nutritional Herbology (January, 2014). I continue on my journey to Master Herbalist and look forward to sharing all this with you!